Scottish Independent Coffee Guide No.2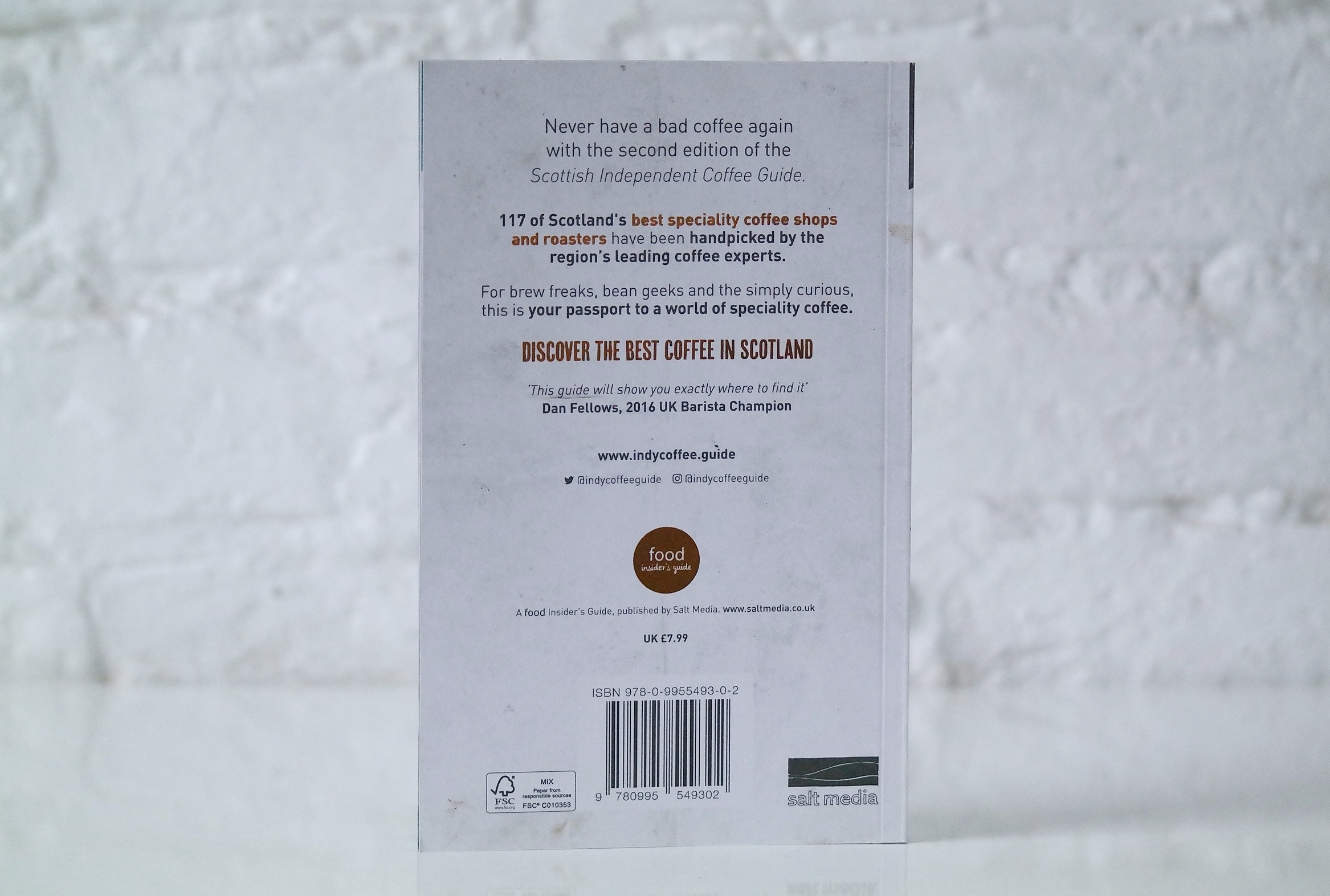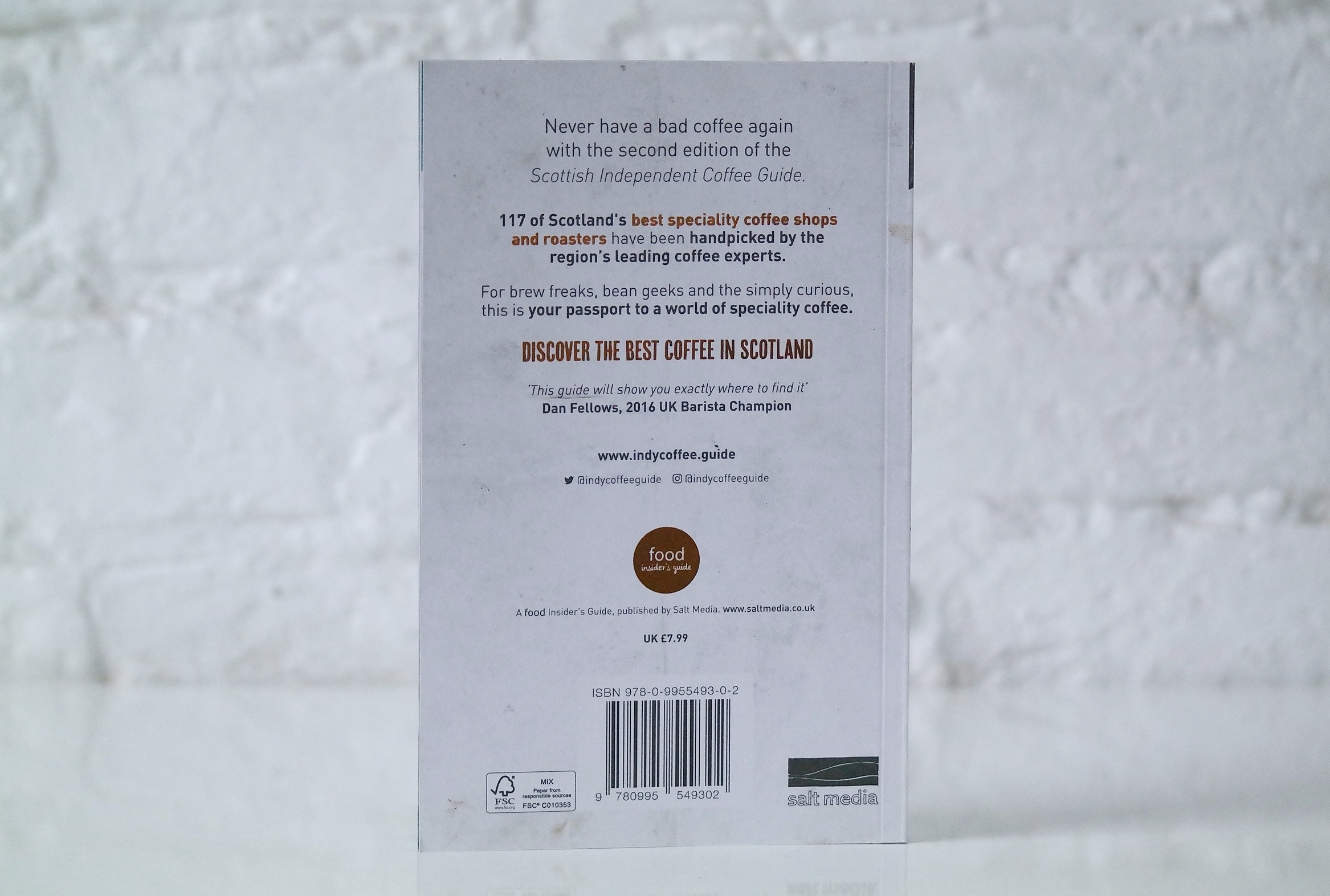 sale
Scottish Independent Coffee Guide No.2
Featuring Luckie Beans - Scotland's second edition of the Independent Coffee Guide! Pick up yours and explore the country for top coffee locations and coffee roasters.
Never have a bad coffee again with the second edition of the Scottish Independent Coffee Guide. 117 of Scotland's best speciality coffee shops and roasters have been handpicked by the region's leading coffee experts. For brew freaks, bean geeks and the simply curious, this is your passport to speciality coffee.
Discover the best coffee in Scotland.