Mexico Terruño Nayarita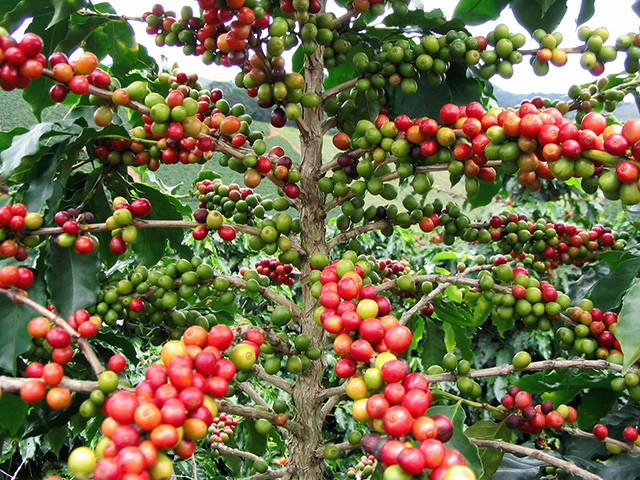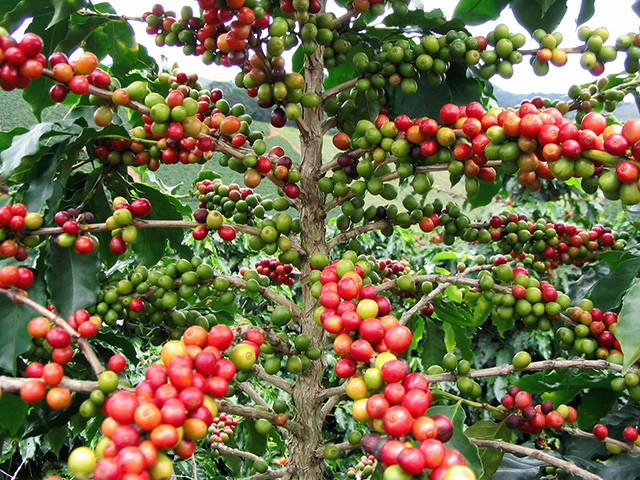 Grown surrounding the extinct volcano Cerro San Juan immediately to the west of Tepic the capital of the Mexican state Nayarit. Microclimate conditions and volcanic soil have helped create a truly special coffee. Bearing the name Terruño meaning "My land" which is used to identify coffee that comes from the homesteads of small holder cooperative coffee farmers. A team of coffee graders work closely with the farmers to ensure the best coffee is kept to one side and exported as Reserva.
Origin: Mexico
Altitude: 1049m above sea level on average
Growers: Astal,Procca, Tambor
Farm: 82 smallholder coffee farmers
Size Of Farm: 263 hectares
Varietal: Typica, Caturra
Process: Natural
Cupping Notes: Stewed Fruits, Caramelised Nuts, Star Anise
Size: 250g
SHIPPING NOTE: Please note that 'Letterbox Friendly Shipping' is only available on orders that only contain coffee. This can not be applied to any orders that include coffee gear products.